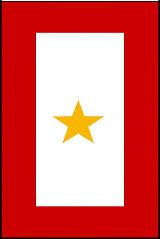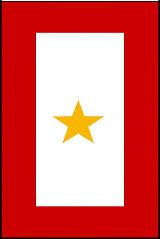 ---
Welcome to the Gold Star Mothers Shopping Page
Part or all of the proceeds go to help support the Tampa Bay chapter of the Gold Star Mothers.
To purchase items, there is a contact e-mail for each one; just click on the link and request yours today!

I'd love to fill up this page with more items, so if anyone has anything else to add, or may know of someone
who is willing to create for support, please send a picture and a price to me HERE!
home| memorial page 1| memorial page 2| memorial page 3| resources|
©2014, Designed by Ny Siter All rights reserved.
contact web master