American Gold Star Mothers, Inc.
Tampa Gulf Coast North
AGSM, Inc. is a service organization aiding Veterans, Wounded Warriors and Active Military and their Families.
We honor the memory of the Fallen
We serve our country, state and community through volunteering
We promote patriotism and respect for our nation
We extend emotional, peer and resource support to all Gold Star Mothers and their families
We are mothers whose children died while in military service; died as a result of that service, or are MIA
We perpetuate the noble principles for which they fought and died
We have become Gold Star Mothers because of the loss of our sons and daughters, who have bravely, and proudly stepped up and served in our military. They have given their lives to preserve the freedom we have enjoyed in the past, but perhaps have taken for granted. We do not take this for granted anymore. We know the indescribable pain of the cost for freedom.
---
Meet Our Officers' Heroes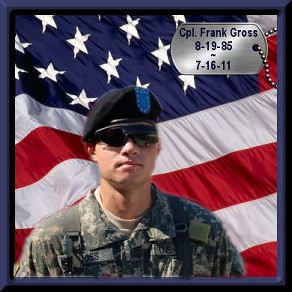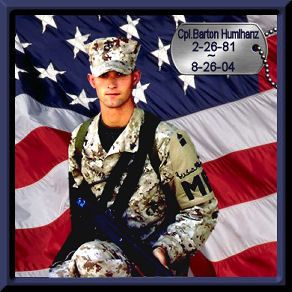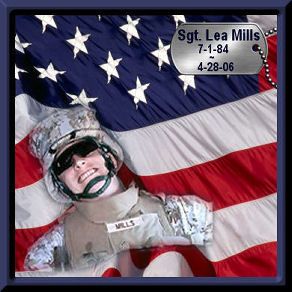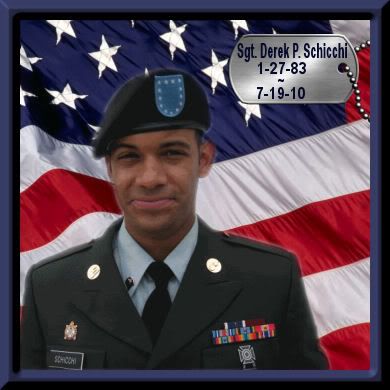 ---
But what about our Gold Star Fathers? We are working on including our Gold Star Fathers in our efforts as well. For too long, the fathers of our sons and daughters have not been recognized. Our chapter president, Toni Gross, has encouraged a beginning for the Gold Star Fathers from our area. Don Carey, our treasurer's husband, has taken that challenge. You may E-MAIL Don Carey for more information. Also, find American Gold Star Fathers, Inc. on FACEBOOK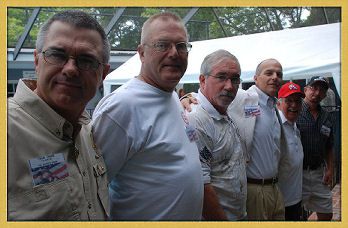 Craig Gross, Rob Mills, Kris Hager, Carlos Del Castillo, Dominic Baragona, Don Carey (president and founder of Gold Star Fathers of Florida)
---
Please Join Us if you are in the Tampa Bay area. There are many volunteer opportunities available. We offer support and friendship during the journey of the days ahead. Please contact Toni Gross, President, if you would like to join us, and get involved.
resources| memorial page 1| memorial page 2| blog page
©2013, Designed by Ny Siter All rights reserved.
contact web master